Affordable Housing, Transitional & Sober Living
Our Mission
---
We are dedicated to providing safe, secure, and affordable housing solutions for individuals seeking a supportive environment on their journey towards sobriety and stability. Our mission is to empower our residents with the tools and resources they need to rebuild their lives, fostering a community of hope, healing, and resilience.
---
Our Vision
---
We envision a world where every individual has access to affordable housing and the support they need to lead a sober, fulfilling life. Our goal is to be a beacon of change, breaking the cycle of addiction and homelessness through compassion, respect, and unwavering support.
---
Our Services
---
Sober Living Homes: Offering structured, sober living environments that promote recovery and personal growth. Our homes are managed by experienced staff who provide guidance and support.
Affordable Housing: Providing low-cost housing options for individuals and families in recovery, ensuring a stable living situation that supports long-term sobriety.
Support Services: Access to counseling, addiction recovery programs, job training, and other essential services to assist our residents in their journey.
Community Outreach: Engaging with local communities to raise awareness about addiction and homelessness, and to foster a supportive network for our residents.
---
Our Values
---
Compassion: Understanding and empathy are at the heart of everything we do.
Respect: We honor the dignity and individuality of each person we serve.
Integrity: Committed to honesty, transparency, and ethical practices in all our operations.
Inclusivity: Embracing diversity and providing equal opportunities for all.
Empowerment: Equipping our residents with the skills and confidence to lead independent, sober lives.
---
Our History
---
Your Personal Place emerged from a deep understanding of the challenges faced by individuals struggling with addiction and homelessness.
---
Connect With Us
---
We believe in the power of community and invite you to join us in our mission. Whether you are seeking help, looking to volunteer, or want to contribute in any way, your involvement can make a real difference. Contact us at admin@yourpersonal.place.
---
---
---
---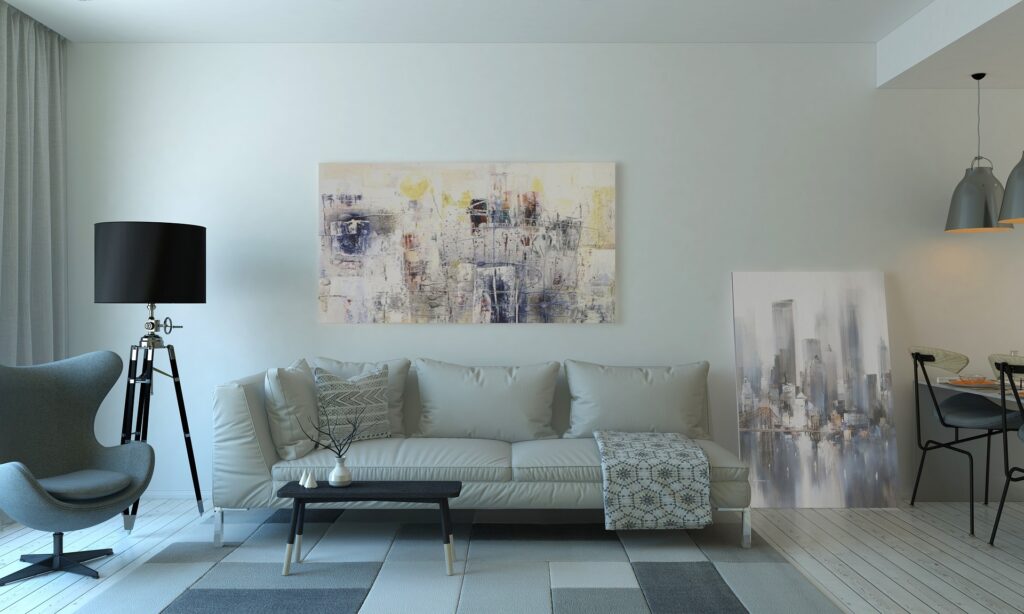 ---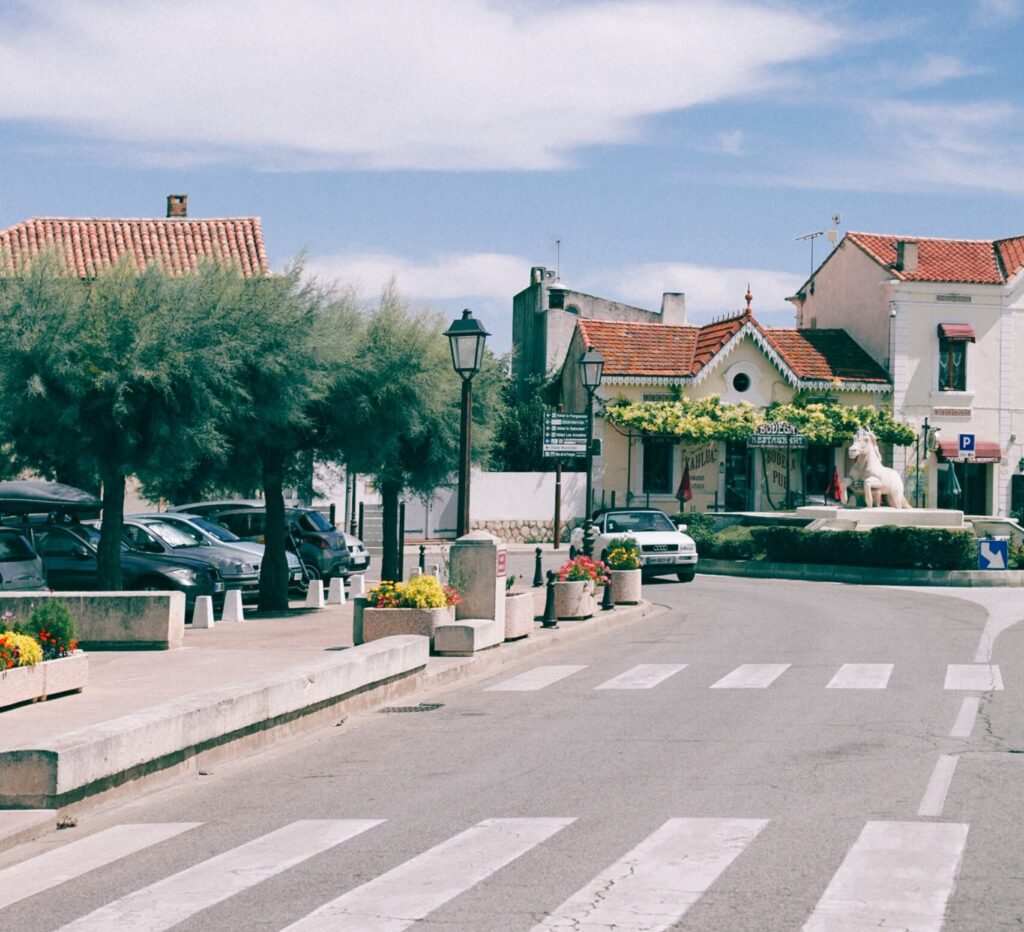 ---